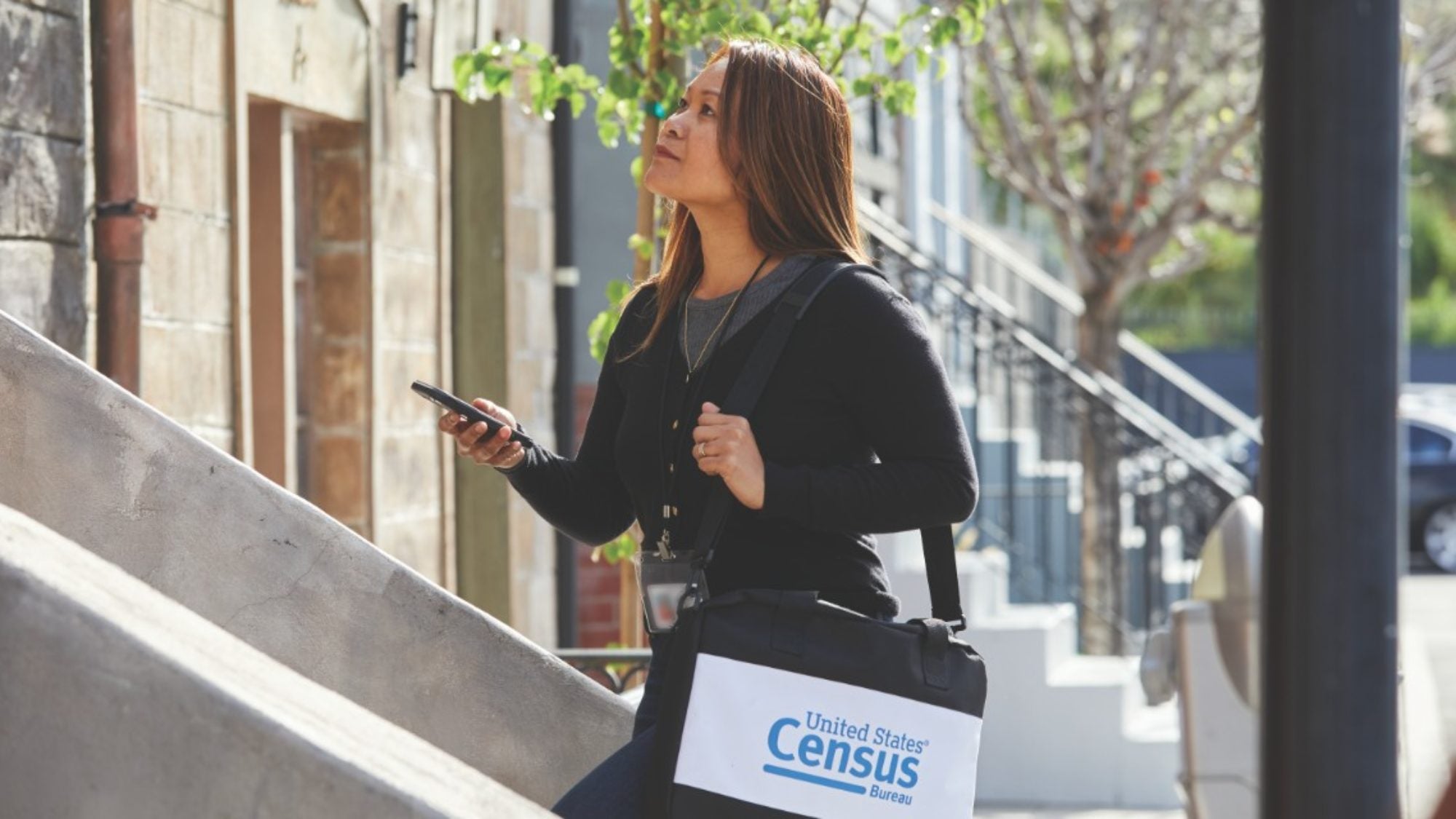 Credit: McCourt School of Public Policy, Georgetown University
Since releasing the apportionment results in April, we've had several teams working hard on the next set of 2020 Census data — the redistricting data. These data play an important role in our democracy and will begin to illuminate the changes to the local and demographic makeup of our nation over the last decade.
These data include the first sub-state population counts and demographic characteristics from the census, information that states typically use for redistricting — the process of redrawing electoral district boundaries based on where their populations have increased or decreased. 
Although redistricting is a state function, the U.S. Census Bureau performs an important role in the process — providing quality data to the states from the census that states may choose to use in redistricting. From our extensive reviews, we are confident that the Public Law 94-171 Redistricting Data Summary Files meet our high data-quality standards.
As we prepare to release these 2020 Census data, I wanted to let you know what to expect when you look at the statistics. As it does every decade, the census will reflect the demographic changes that have occurred over the span of 10 years. Our results also will likely show some effects from the current pandemic. For example, some people relocated, and based on the 2020 Census Residence Criteria and Residence Situations, they may have been counted in a different place than they would have lived otherwise.
In addition to data quality, in this blog I will also talk about the timing for when you'll see the results, and explain more about how our new privacy protections may make the data at the lowest geographies look slightly different than in the past. 
 Timing
 The COVID-19 pandemic significantly delayed our schedule for collecting and processing the data for the 2020 Census. During data processing, we prioritized the work needed to deliver the constitutionally mandated apportionment results. These delays pushed back our delivery of the redistricting data to the states.
We understand these delays affect states that use our data, especially those under tight schedules for redistricting and upcoming elections.
To provide some relief and to provide these data to all 50 states, the District of Columbia, and Puerto Rico as soon as possible, we're providing the same data in two releases. The first release by August 16 is timelier in its delivery, and the second release by September 30 is easier to use.  Put another way, the redistricting data released in August and September contain the exact same information but presented in different formats.