March 28, 2023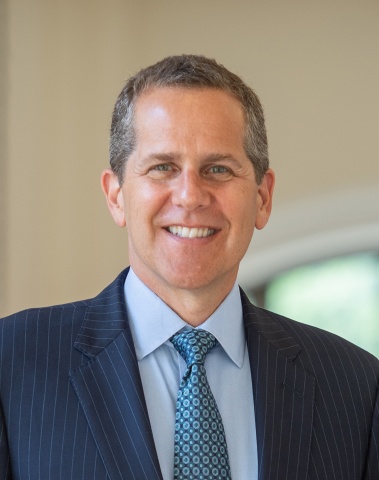 Bank Oversight
Vice Chair for Supervision Michael S. Barr, right
Before the U.S. Senate Committee on Banking, Housing, and Urban Affairs, Washington, D.C.
Chairman Brown, Ranking Member Scott, and other members of the Committee, thank you for the opportunity to testify today on the Federal Reserve's supervisory and regulatory oversight of Silicon Valley Bank (SVB).1
Our banking system is sound and resilient, with strong capital and liquidity. The Federal Reserve, working with the Treasury Department and the Federal Deposit Insurance Corporation (FDIC), took decisive actions to protect the U.S. economy and to strengthen public confidence in our banking system. These actions demonstrate that we are committed to ensuring that all deposits are safe. We will continue to closely monitor conditions in the banking system and are prepared to use all of our tools for any size institution, as needed, to keep the system safe and sound.
At the same time, the events of the last few weeks raise questions about evolving risks and what more can and should be done so that isolated banking problems do not undermine confidence in healthy banks and threaten the stability of the banking system as a whole. At the forefront of my mind is the importance of maintaining the strength and diversity of banks of all sizes that serve communities across the country.
SVB failed because the bank's management did not effectively manage its interest rate and liquidity risk, and the bank then suffered a devastating and unexpected run by its uninsured depositors in a period of less than 24 hours. SVB's failure demands a thorough review of what happened, including the Federal Reserve's oversight of the bank. I am committed to ensuring that the Federal Reserve fully accounts for any supervisory or regulatory failings, and that we fully address what went wrong.
Our first step is to establish the facts—to take an unflinching look at the supervision and regulation of SVB before its failure. This review will be thorough and transparent, and reported to the public by May 1. The report will include confidential supervisory information, including supervisory assessments and exam material, so that the public can make its own assessment.2 Of course, we welcome and expect external reviews as well.